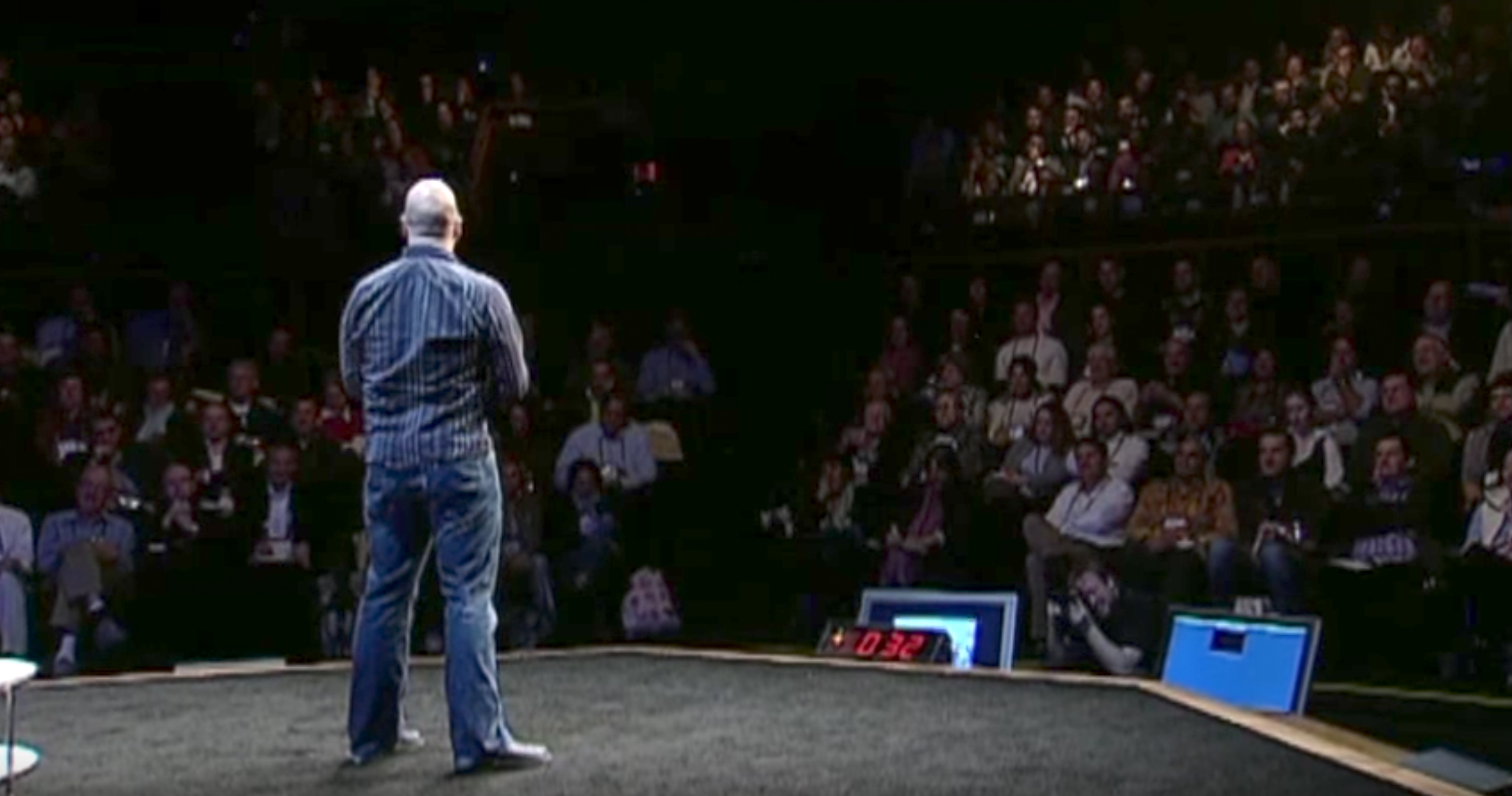 How to start a movement
by Derek Sivers
Where Sivers succinctly describes the importance of first followers in starting a movement.
---
Squad up.
The number one reason leaders fail is that they lack a partner watching our for their interests. Sure, you can succeed alone… but it's so much easier with a dedicated follower in your corner.
Why do followers matter?
Consult
Start every project by asking those who know what you don't know.
---
Develop
Make sure your website is built by someone who understands your objectives.
---
Market
Get your idea noticed by mixing proven techniques with innovative ones.
Network
Connect with people who have the skills and resources you need.
---
Train
Learn how to fish if you want to be more hands on with your project.
---
Review
Have someone take a second look at your existing project to ensure quality.
What if.
There's almost always a faster, smarter, or cheaper way to accomplish your goals – though it isn't always easy to see when it's your idea. Let and experiences professional help you avoid hurdles.
How can I guarantee for success?
---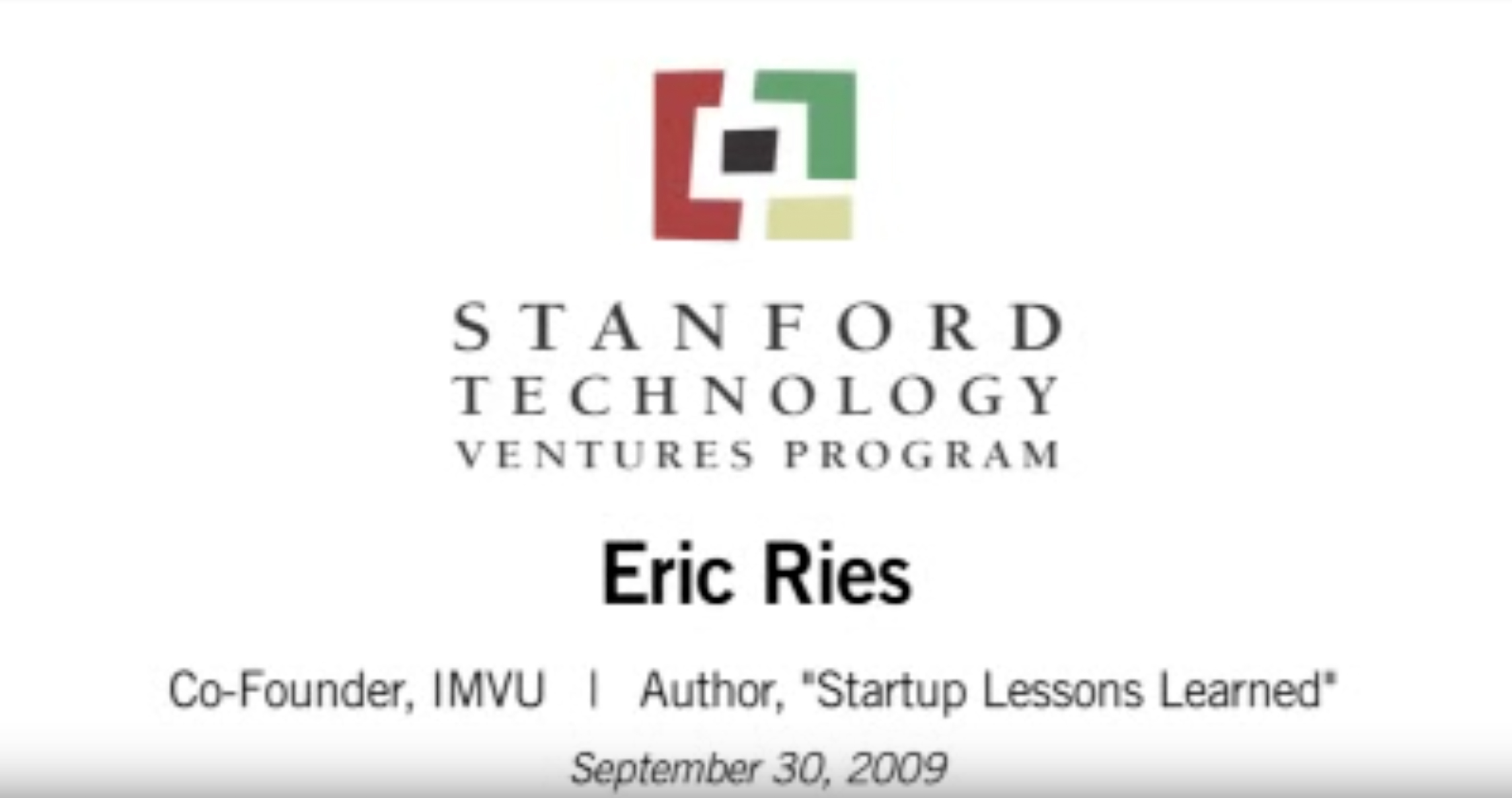 The Minimum Viable Product
by Eric Ries
Where Ries discusses the usefulness of starting small to avoid wasting time and money.